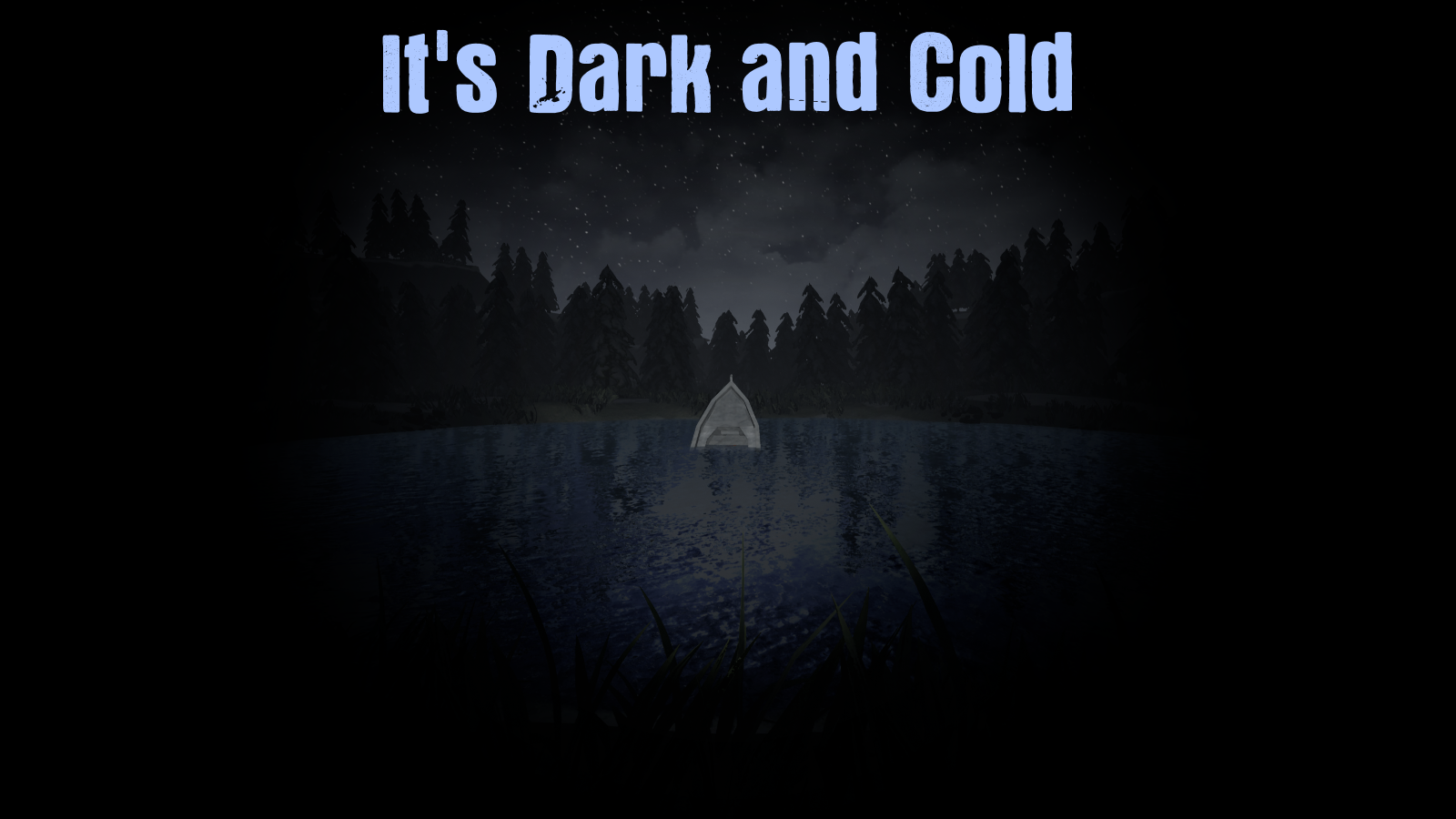 The fire is getting low.
It's Dark and Cold is a simple game about trying to keep warm in a cold, harsh wilderness. In this atmospheric adventure, your campfire is dying, and the temperature is dropping. A storm might be moving in, too.
For the designer, this game was made to learn how to use Unreal Engine to make a fully realized game. What began as a learning project morphed into a game about surviving in a harsh environment when all else seems lost.
The game is currently available for Windows. You can download a 32-bit version here. Or, you can download a 64-bit version here.
It's Dark and Cold was made using Unreal Engine 4.